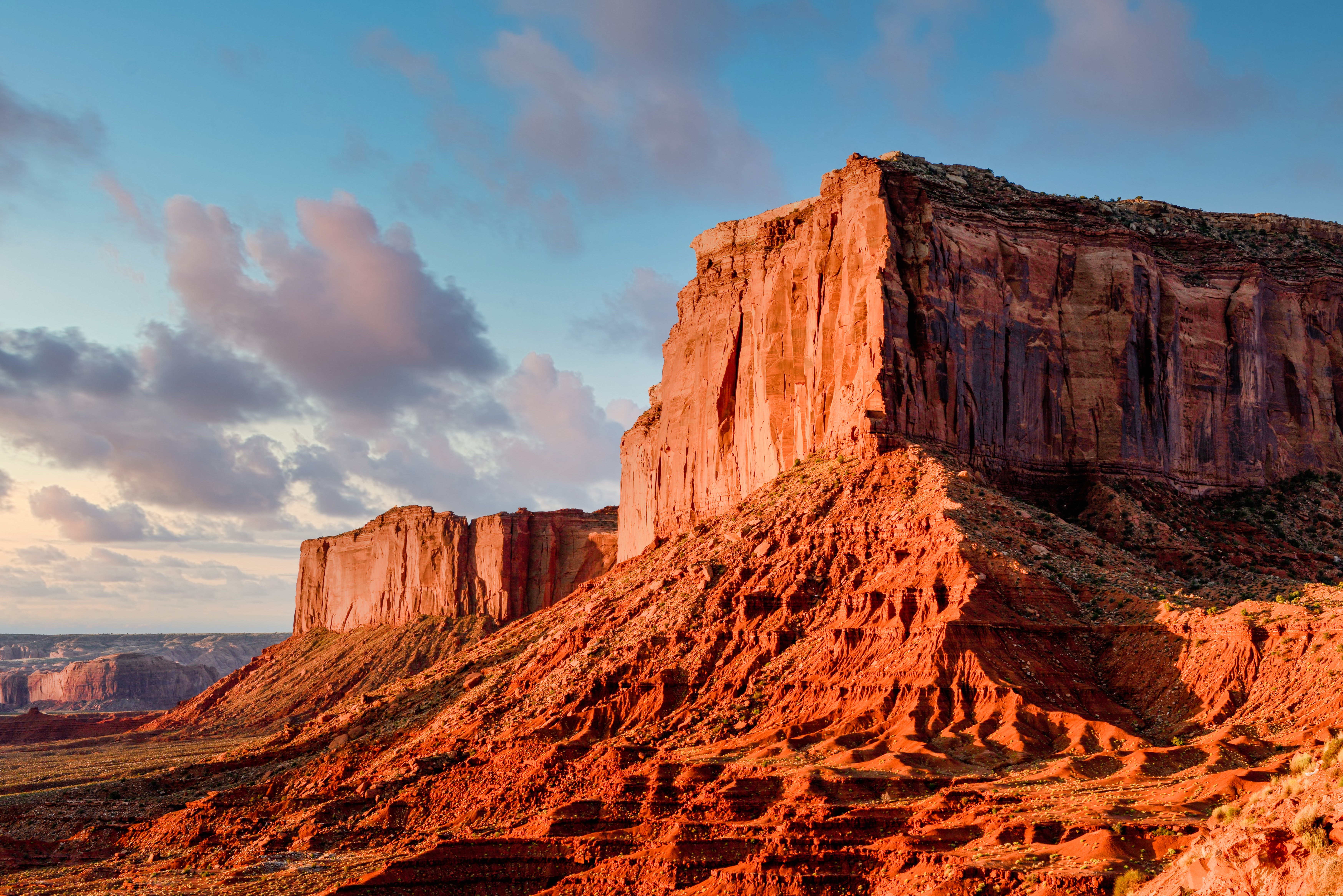 The Option
You are already building a firm
.

It's time to get paid for it

.
Traditional CPA firms are designed to push compensation and benefits to the peak. Mesa Advisors stand together on a platform of shared resources and take home an equitable share of their generated revenue.
Mesa Advisors are expected to do one thing and do it well — be a strategic advisor to their small business clients.
Mesa Advisor Interest Form